Data Center Decommissioning Checklist
The 12-step process will help an organization create, implement and then execute a seamless server decommissioning plan. A server decommissioning plan can significantly reduce the risk of a security breach escalation resulting from a misconfiguration.
How to responsibly decommission aging IT assets.

How to handle the physical destruction of potentially sensitive data.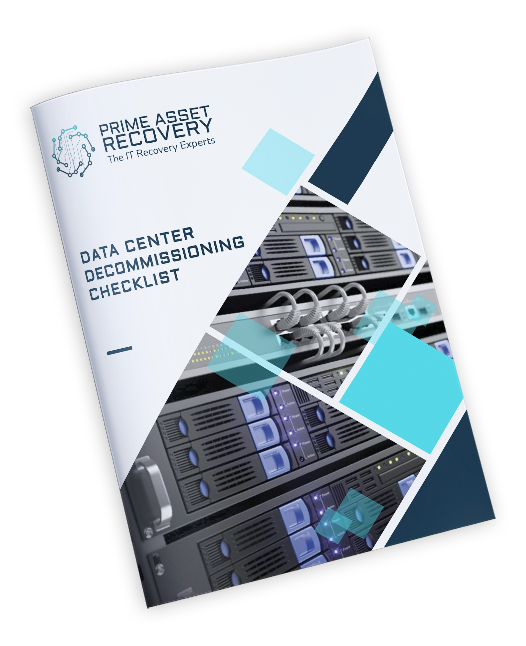 We can discuss your disposal requirements and create and efficient solution.
IT Asset Recovery – Recycling Service Will Help You